Competition categories
There are three main and three special categories to choose from when submitting to the i2b business plan competition: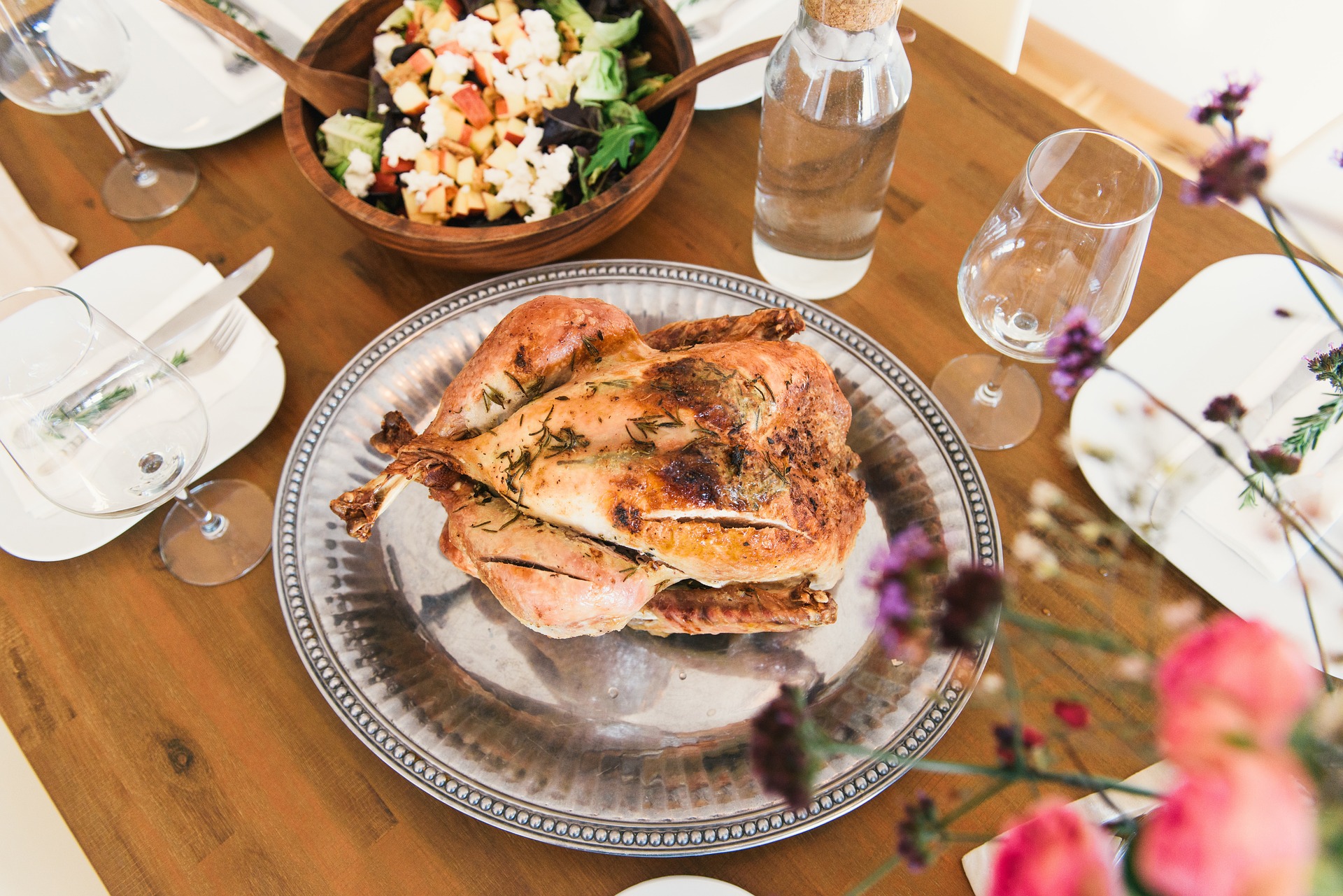 Service, trade, commerce (DGH)
This category includes all innovative product and/or service ideas in the areas of services, trade and commerce. In recent years, this category has had the most submissions. It is precisely then that it is important to successfully distinguish oneself from the competition.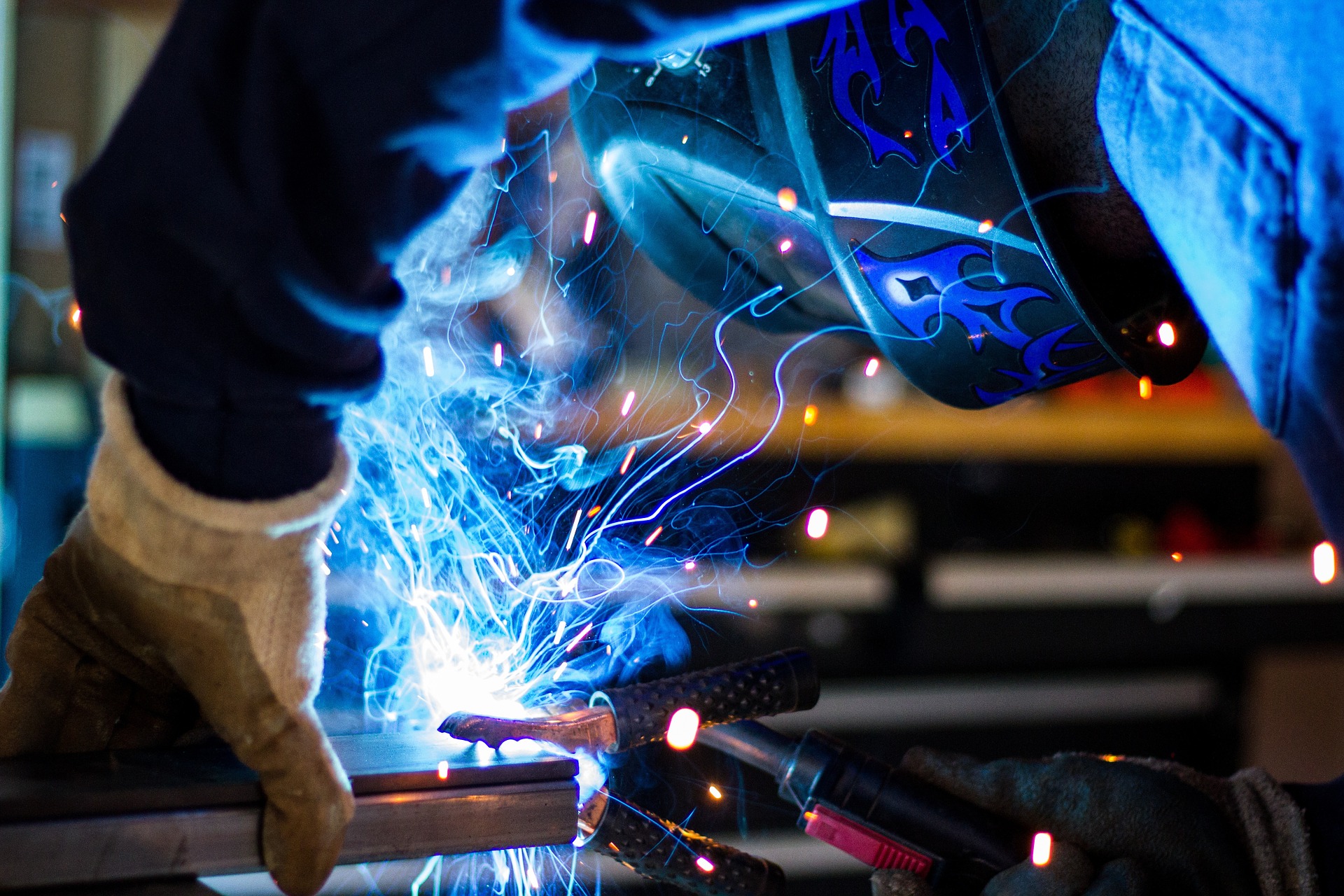 Technology (T)
The "Technology" category calls for innovative, technological product or service ideas with high market potential. This category is under the sponsorship of Austria Wirtschaftsservice Gesellschaft mbH (aws).
In addition, the special "GreenTech" prize is awarded in this category.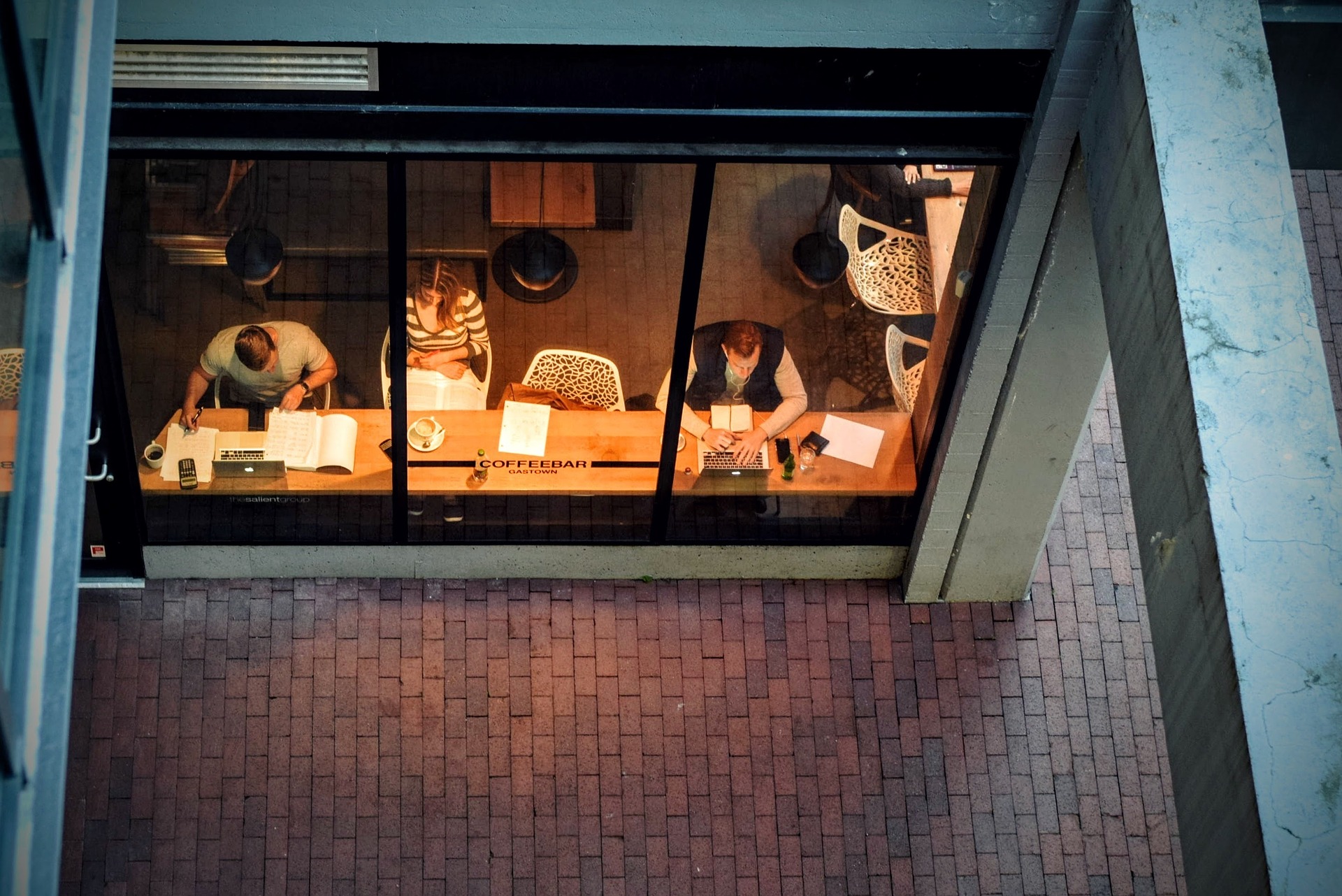 Students (ST)
The student category welcomes business plans from the academic environment, ones for which there is not (yet) a concrete implementation intention. It is particularly intended for theoretical concepts that were developed in the course of university studies.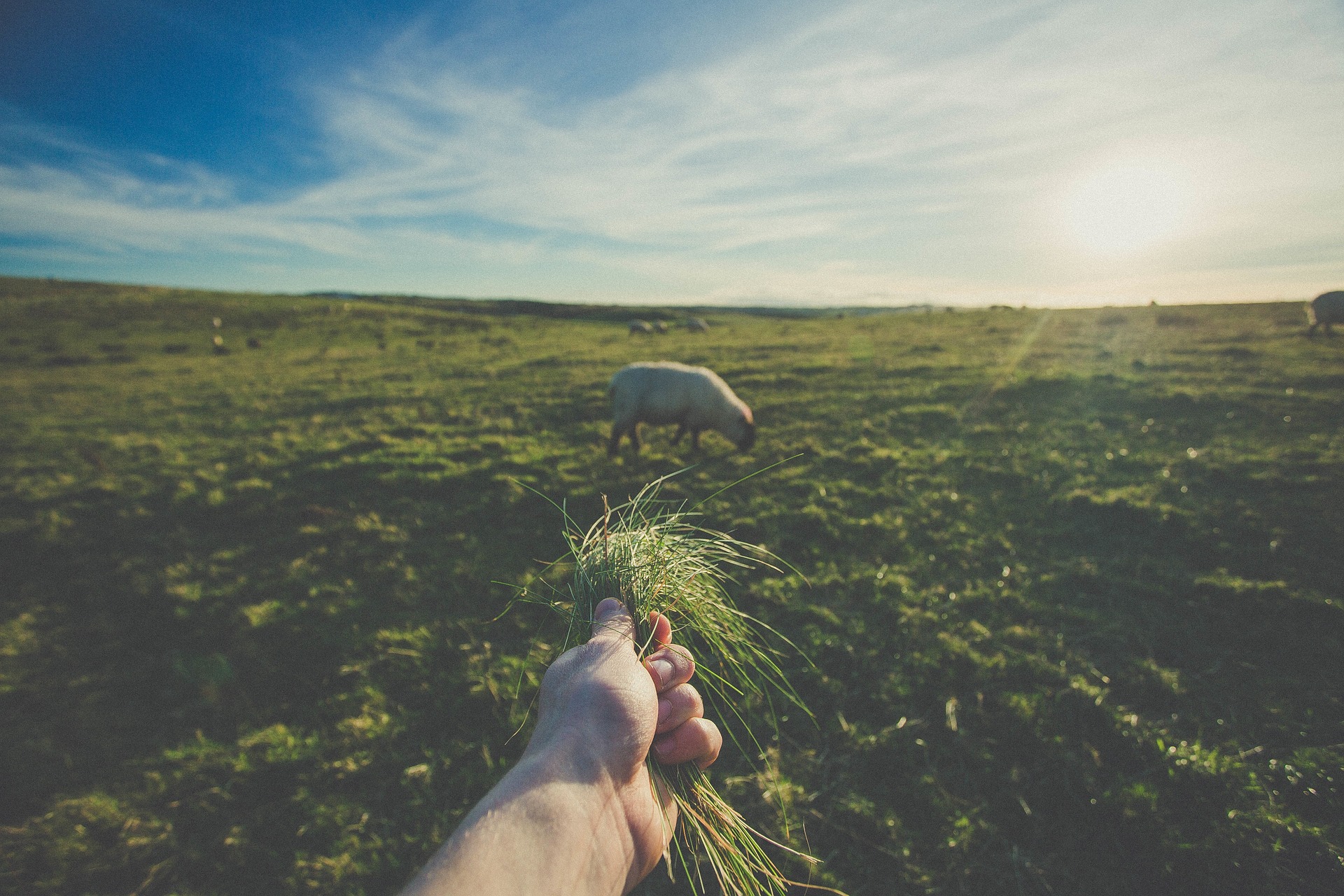 Social Business
Social business includes companies whose corporate purpose is to maximize social or ecological benefits (social impact).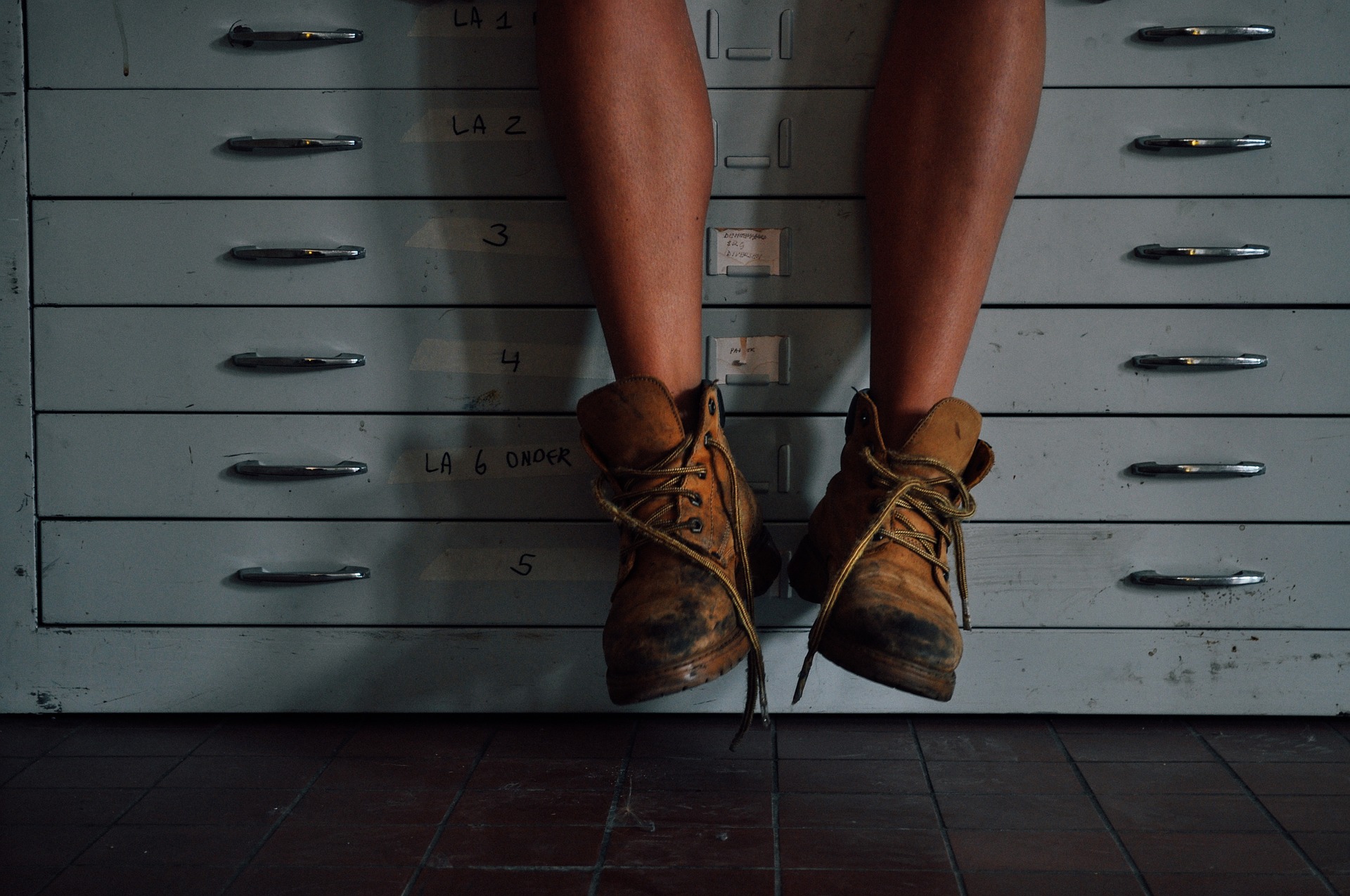 Sole proprietorship (EPU – Ein-Personen Unternehmen)
Entrepreneurs or managing directors of a one-person company who currently have no employees are considered EPUs (sole proprietorship).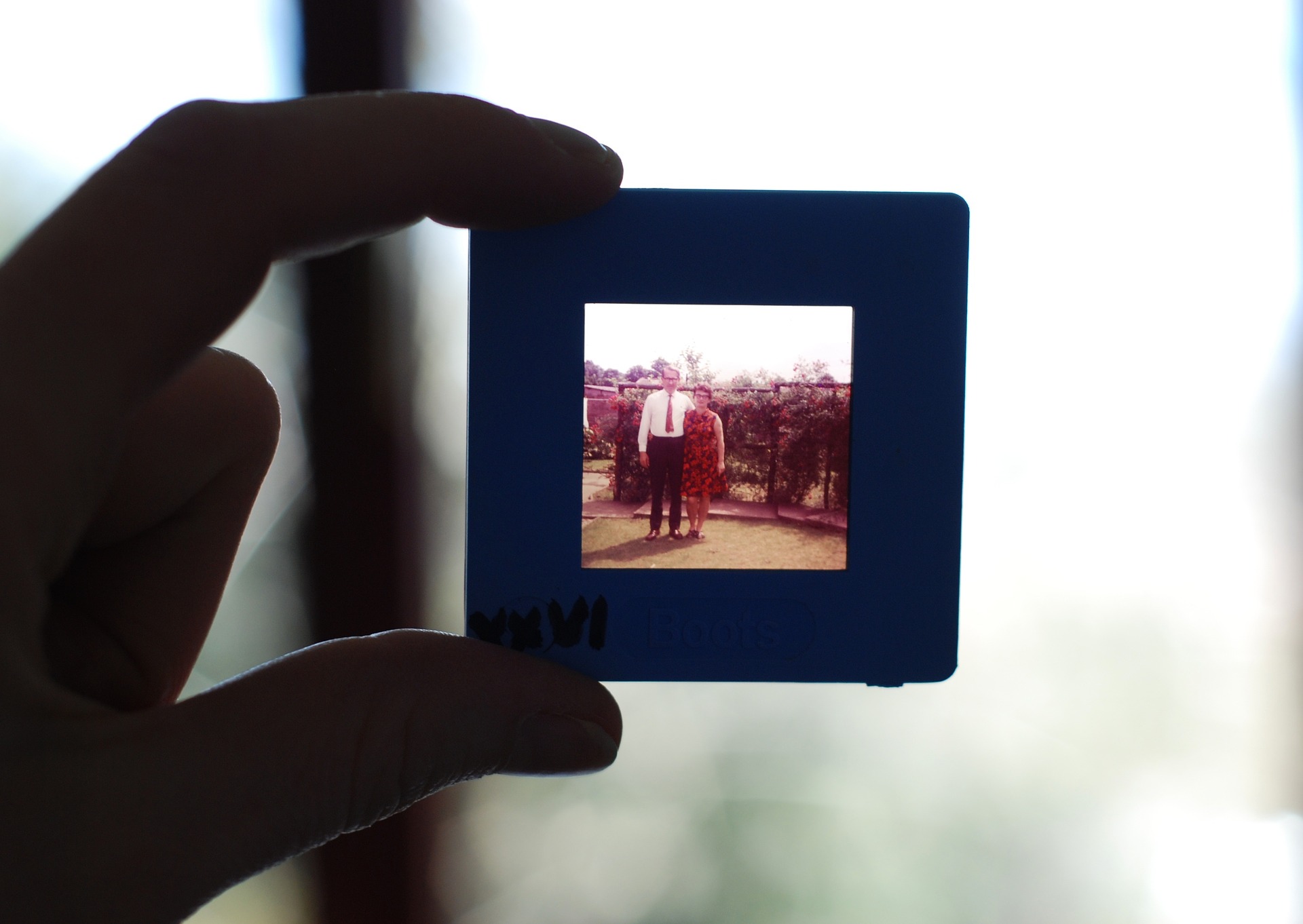 Business succession
Are you taking over an existing business? Then submit your business plan in the "Business Succession" category.